Building a Young Living business puts you in the position to answer a lot of questions. Questions about health concerns and about which products to use. No matter how much product knowledge you have, these questions can be tricky because there are no one-size-fits all answers when it comes to health and wellness. When people have more meaningful feedback, they see greater results from their products, and in turn, they order more. The Essential Genome Report does just that. This surprising new business building tool gives personalized product suggestions based on a person's unique DNA.
Grow Your OGV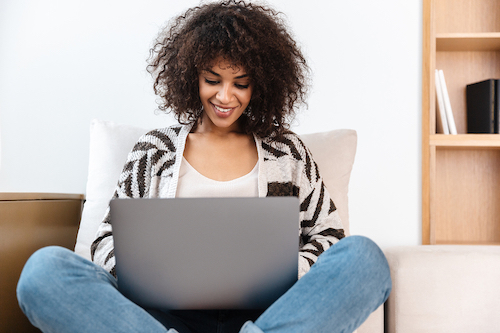 Adding more and more people to your team won't do you any good if they don't place consistent orders. The key to moving up in rank is getting people to use the products. One of the biggest reasons people don't order is because they don't know what to order.
The Essential Genome Report provides information to guide people to select products based on DNA testing. This takes the guesswork out of choosing products and takes the pressure off of leaders to provide all the answers.
Help Others Achieve Better Health
It can be so frustrating when you know that essential oils and supplements work, but you can't seem to convince others to try them. Or they use them for a while and simply don't see the results they want. The lack of results usually occurs for one of two reasons: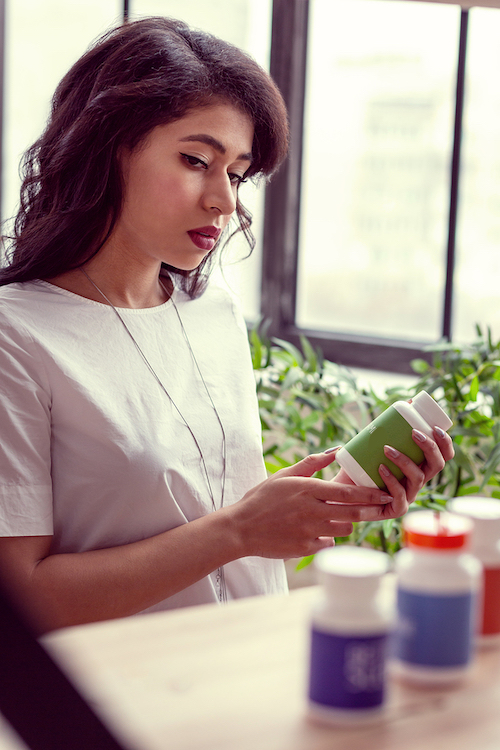 People don't use the products consistently or for long enough, or
They are simply taking the wrong products.
The Essential Genome Report can solve both of these problems. When people know which products to take based on their own personal DNA, they will see better results. And when they see better results, they will continue using the products. Not only that, but most people are more inclined to take products based on a personalized plan, rather than someone's recommendation or something they read in a book.
Think about it: Our culture is so accustomed to going to a doctor to manage health and wellness. And in so many cases, that doctor simply writes a prescription or suggests nutritional supplements. People take the doctor's advice because it was based on an exam or consultation, so it feels more customized to their personal needs. But even then, the prescription is rarely based on something as unique and personal as DNA testing.
The Essential Genome report helps people discover new Young Living products that are focused on improving their wellness based on robust genetic science. It's a business building tool that guides people to choose what's right for them.
Affiliate Pricing/Revenue Sharing
The Essential Genome Co offers an affiliate program for leaders. Through this program, you can bulk buy testing kits for use with your team, or you can opt for a promo code for your team and share in the revenue. They will customize a workable solution catered to your specific team and goals. You can offer this product to members to help guide their decisions, and this takes the pressure off of you to answer all those questions. You provide a meaningful tool to your members that will create life-long product users. You won't find another business building tool that works as effectively as that!
How it Works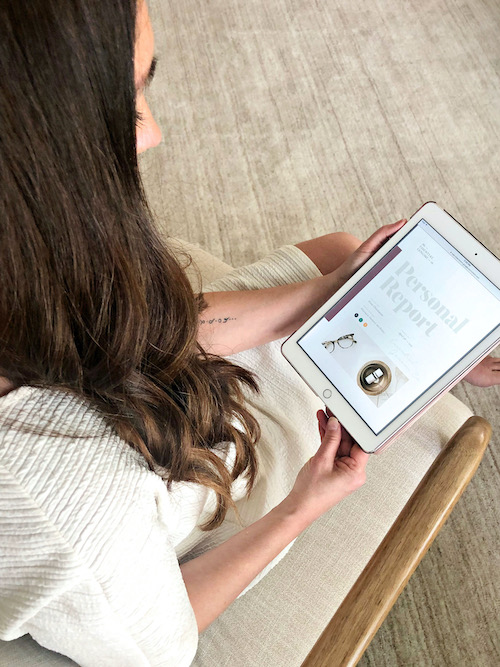 The basics:
When you order a kit, you swab the inside of your cheek and send it in. The Essential Genome Co. uses your unique DNA to create a report with Young Living product suggestions based on your genetic predispositions.
Testing evaluates 16 different categories —such as immunity, aging, and fertility— based on 700,000 DNA locations.
You'll receive a detailed report with insight about your health, as well as product suggestions.
Recommendations are 100% FDA compliant.
Requires no subscription; the Essential Genome Report is a one-time purchase.
Your DNA and results are completely confidential and will never be shared.
I wrote an entire separate post about the ins and outs of the Essential Genome Report. You can find it here.
---
Ready to Try it for Yourself?
Before you suggest The Essential Genome Report to your members, you have to see for yourself. Right now, you can get the report for $50 off during the month of June. Click here to learn more and order your test kit today!